Thought it'd be fun to share pictures of our track cars in action. What better way to promote motorsports?? I'll start...
I went to Streets of Willow (SOW) May 29, 09. The event was held by an MR2 club. They need further sign ups to cover track costs. I have 4 sessions with 30 minutes per session. I didn't push it too hard as I was trying different lines to take around the track. It was an awesome day to say the least. I haven't been to SOW in a few years, so I was weary of how the car might feel. Luckily my effort to tune suspension paid off. My car felt nice 'n stable and very predictable.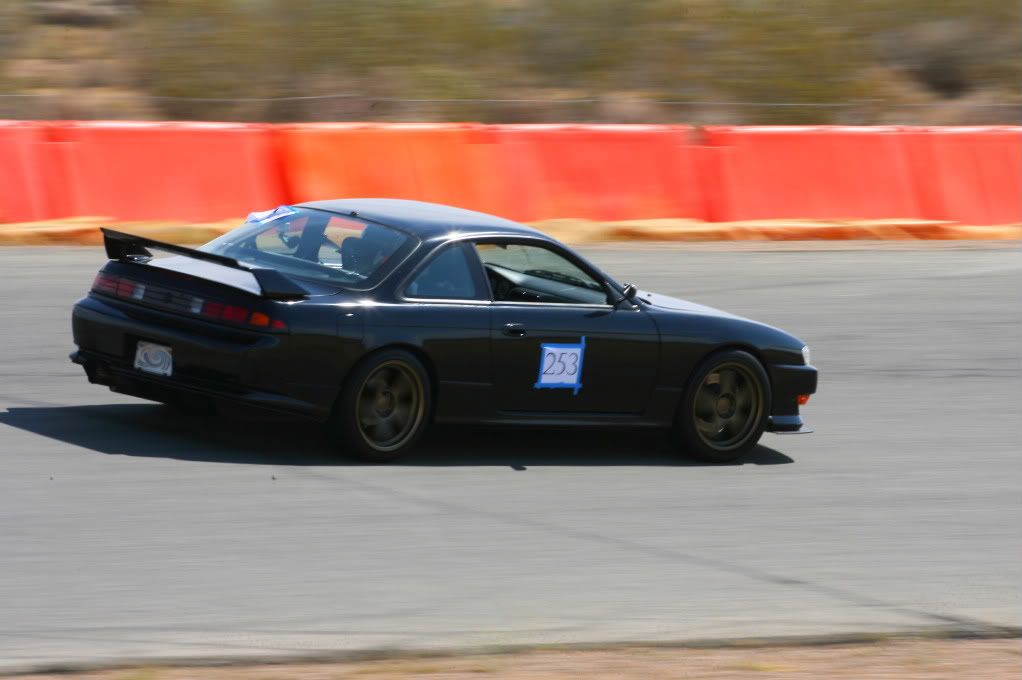 Here's a video of the driving event captured in a few minutes. Film was done by a friend of mine.
http://vimeo.com/4976014