Here is another one of my projects (Daily Driver as well)
It's a 1990 Toyota Celica Alltrac (AWD Turbo), car # 154.
I bought it from the original owner last year in Eugene, OR for $3000, and I got a mountain of records including the original door sticker with the purchase! I love the car, even though it weighs 3450 lbs without me in it and is a PITA to work on! lol
Mods are pretty slim right now, as I have been working on my 240.
HKS Silent Hi-Power Exhaust
HKS BOV
3" Downpipe
JSpeed Rear Diff Mount
Whiteline Rear Sway Bar
Motegi Tracklight Wheels
NGK Iridium Plugs
JDM Clear Corners
Autometer ES Boost Gauge
I plan on doing the entire whiteline handling package for the car with koni shocks eventually, but since it's a "b" project after the 240, it's a slow process, lol.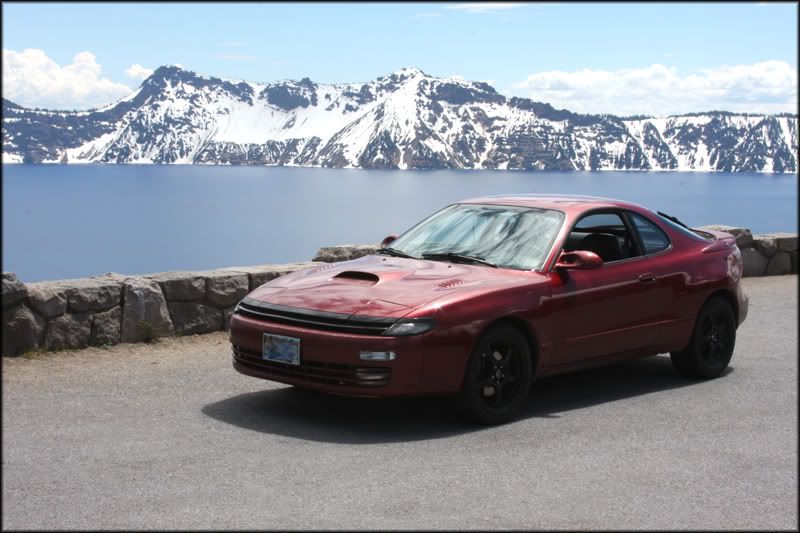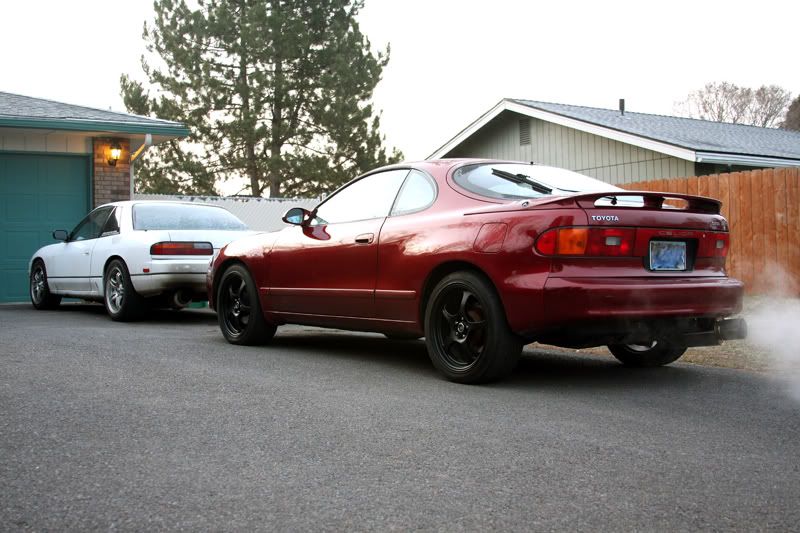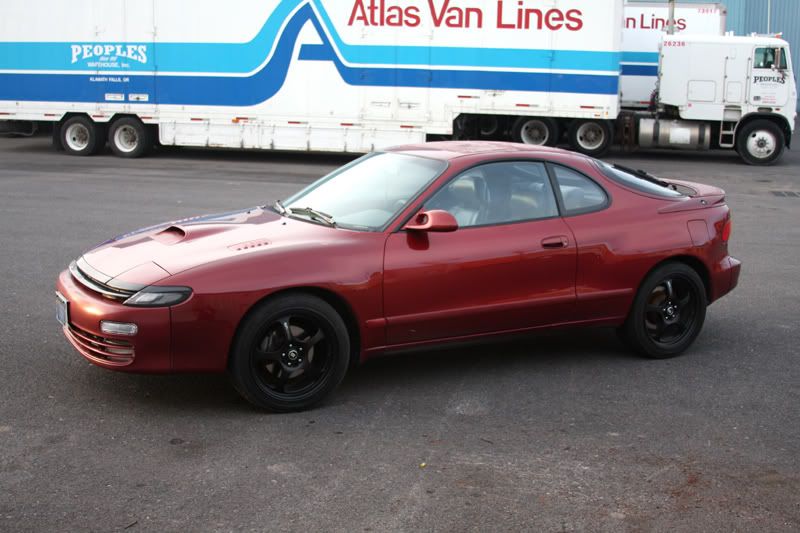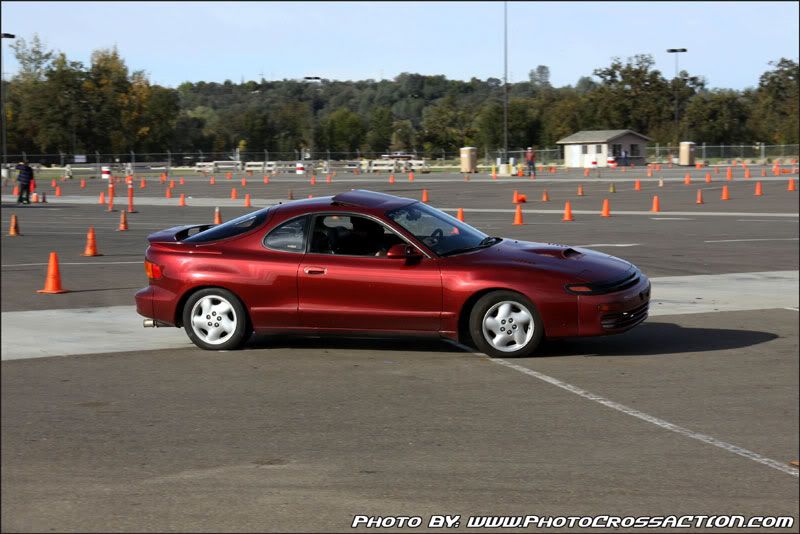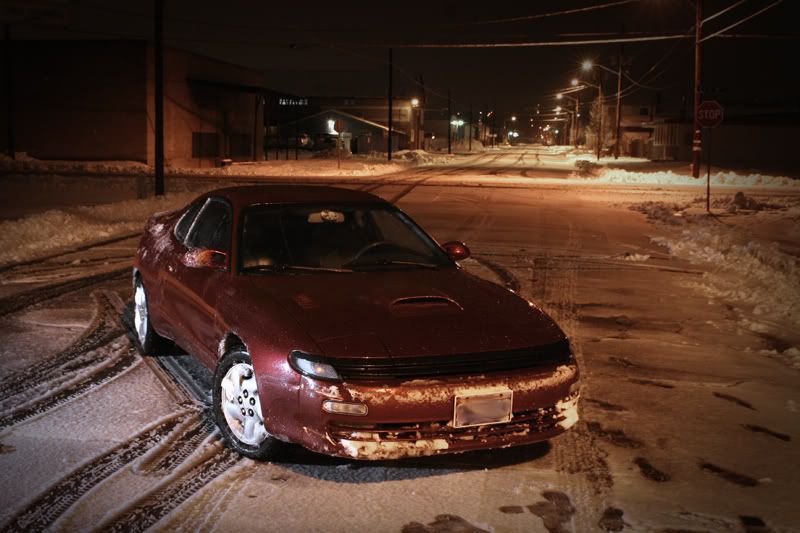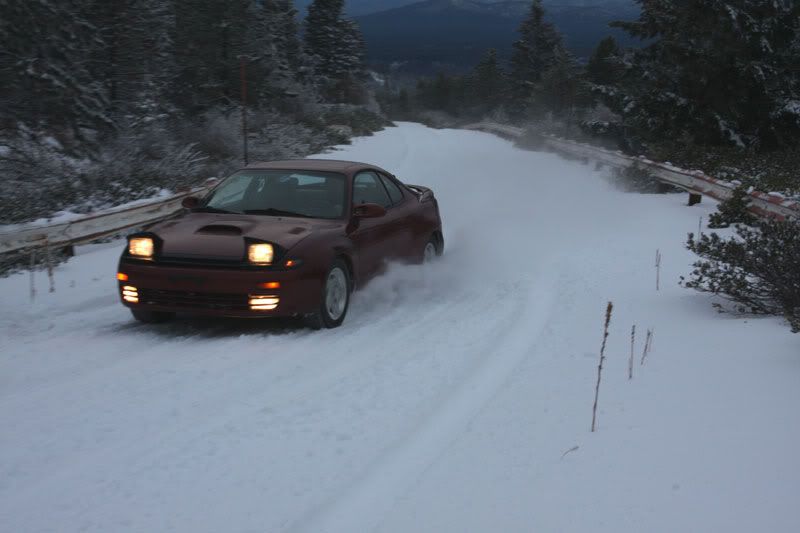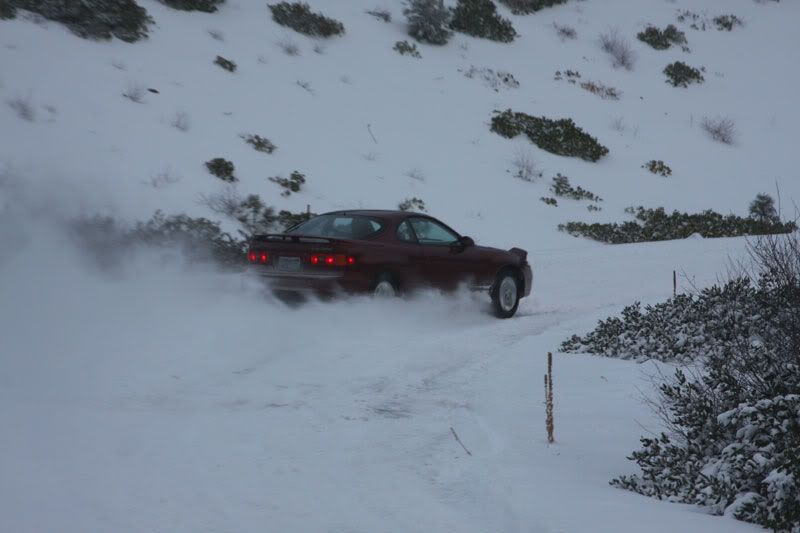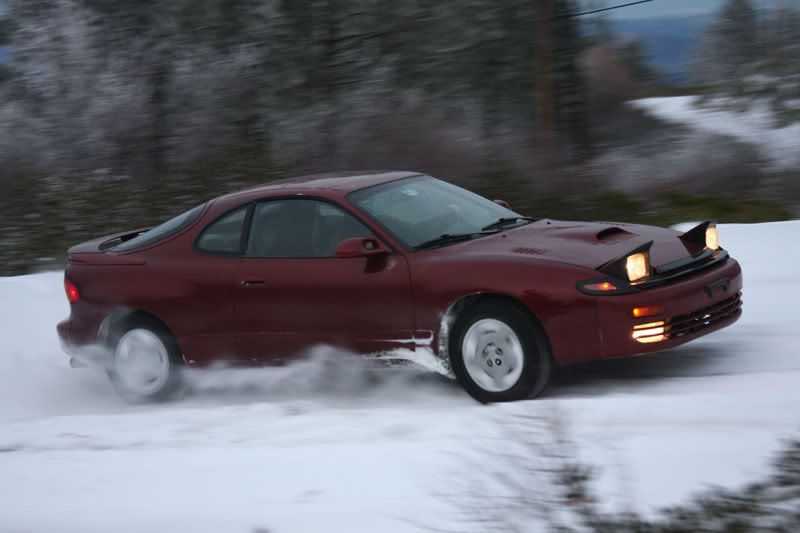 I know it's not a Nissan, but I'm sure you guys can appreciate it, lol.